Resources
Refer to Resources menu above.
Free For Students ASM Bus Pass Information
Learn More
For Media Inquiries
Learn More
Jan 17, 2017 @ 8:31am
RT @UWFacilities: @asmstudentgovt Pls pass the message along about the #SERF Open House next week. Students welcome! What a great way to ki…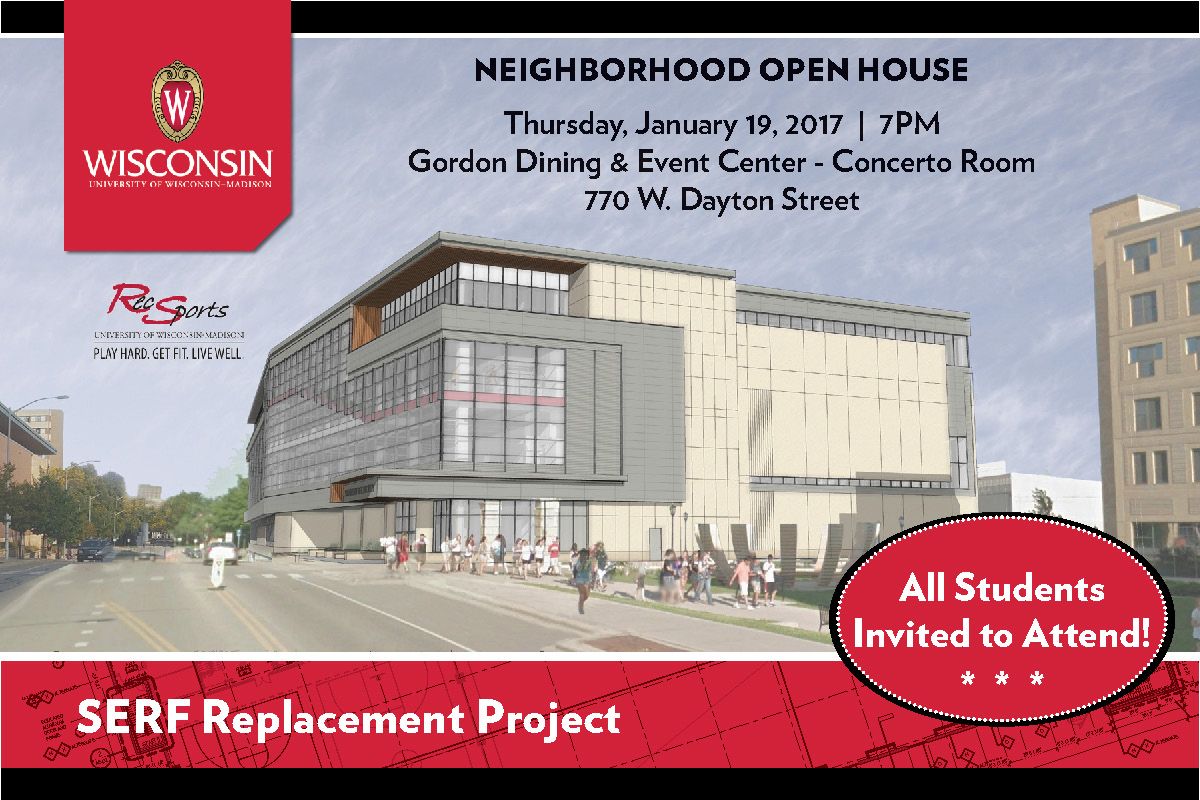 Jan 17, 2017 @ 8:02am
Badger Caring Closet will open this semester, providing clothes, hygiene products, and school supplies at no cost for low income students.
Jan 11, 2017 @ 4:01pm
"the University is making up for state budget cuts by raising out-of-state tuition at alarming rates" #BackOurBudget @uwalumni #Education https://t.co/yAw84kxxx0